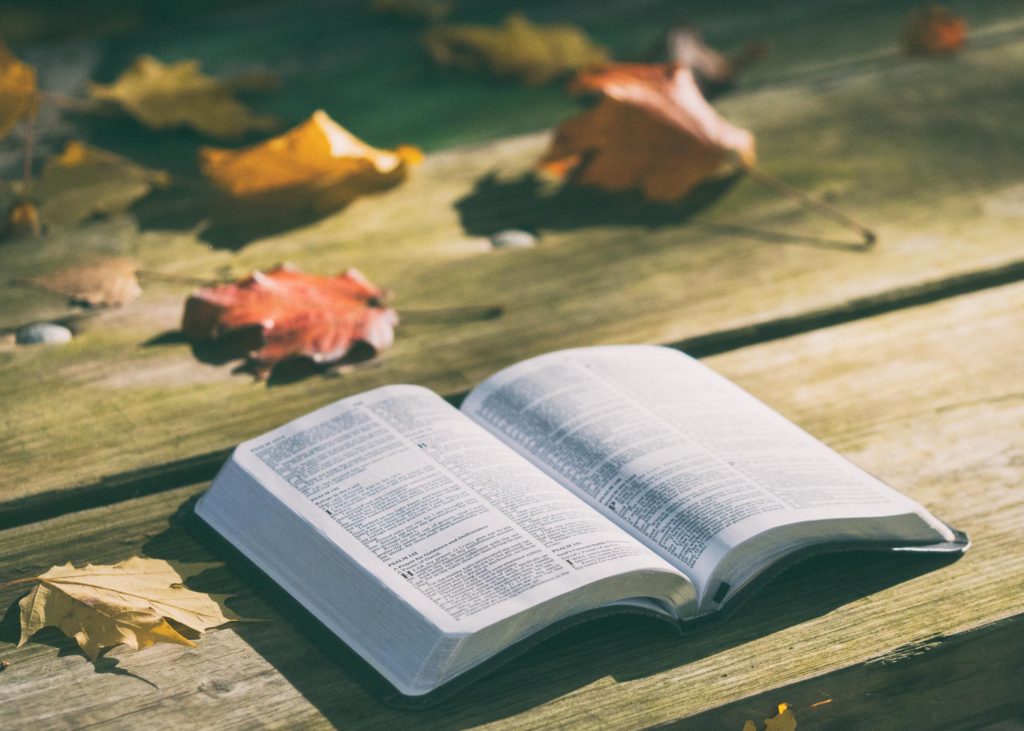 First CRC of Rocky Mountain House is seeking a shepherd to lead our congregation.
We are a church known for its preaching and for its many ministries which draw people from outside of the membership. Because of our unique position in the shadow of the Rockies, we have a camp facility and we run two week-long summer camps as well as a VBS program.
As a congregation we value solid biblical preaching that can be applied in our daily life. We are growing in appreciation for the importance of prayer and seek a pastor who will help us further our growth. We tend to be more hands-on and less heady; or to put it another way, you are more likely to find a member helping out at the local food bank than studying the difference between expiation and propitiation. Our congregation has a wide range of ages with a healthy number of children under the age of 10.
Rocky Mountain House has a strong ministerial which oversees The Lord's Foodbank, shares seniors ministries and sponsors a community Christmas service. Although the ideal candidate will be comfortable working in an ecumenical environment, we are seeking a pastor who is ordained in the Christian Reformed Church. Our community is also enhanced by Rocky Christian School providing K-9 Christian education which dovetails with the education program our church provides.
To get a small picture of a day in the life of First CRC, Rocky Mountain House please visit our website at https://www.firstcrcrocky.ca/
or call the church office 403.845.6067.